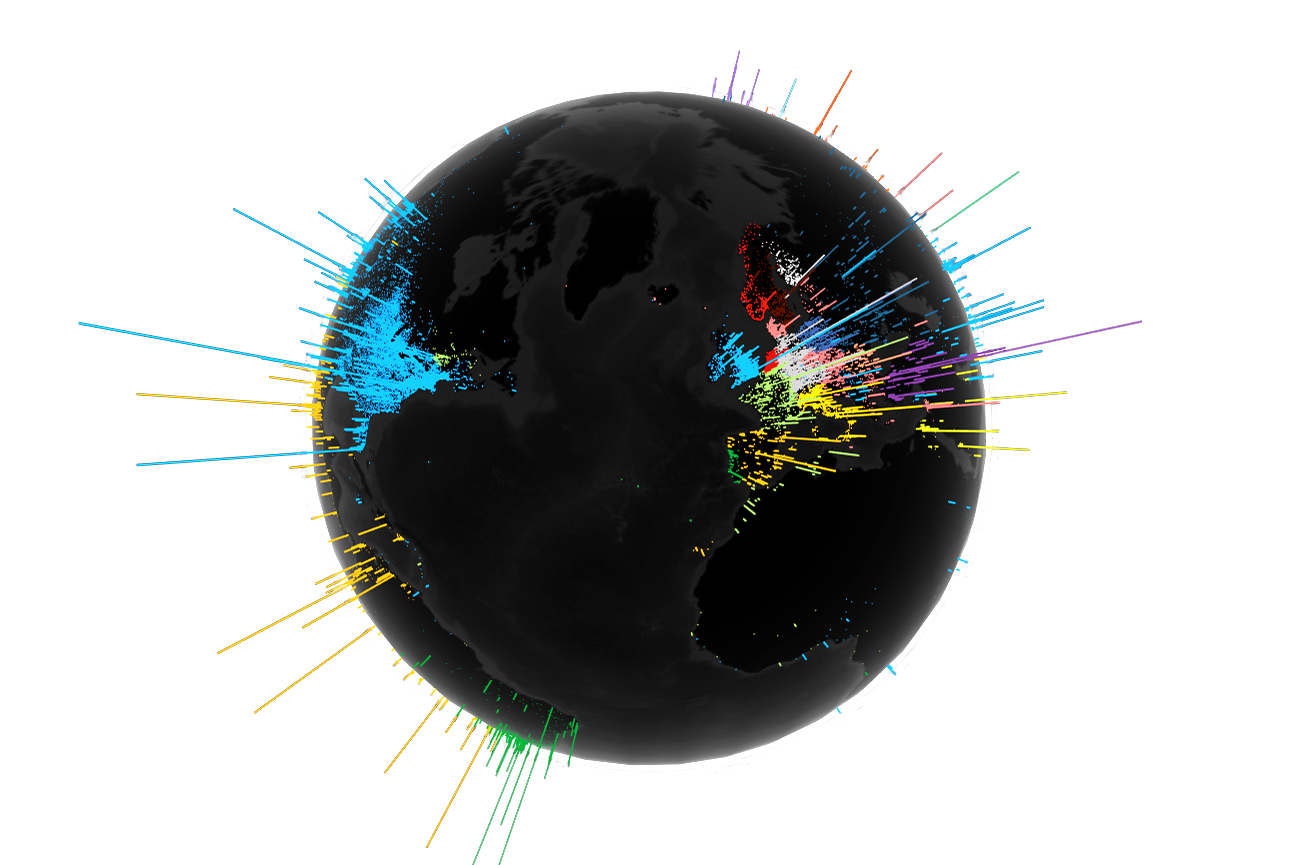 Welcome to a new world.
A platform that makes use of space smarter, customer happier, and everything in between.
Why use data in decision making?
More customer focusing and remain competitive
Money saved by avoiding bad investments
Increase the valuation of your company
Different industries can
benefit from utilization tracking.
We use machine vision combined with security cameras to produce cost-efficient space utilization and management services.
FITNESS CLUBS AND SPORTS CENTERS
Space and equipment management service for fitness operations. Meet customer demands and create more value. Execute successful investments.
Know your customers. Stop reacting, start acting.
Avoid bad investments and enhance customer experience.
Make sure your business is always sellable for outside investors.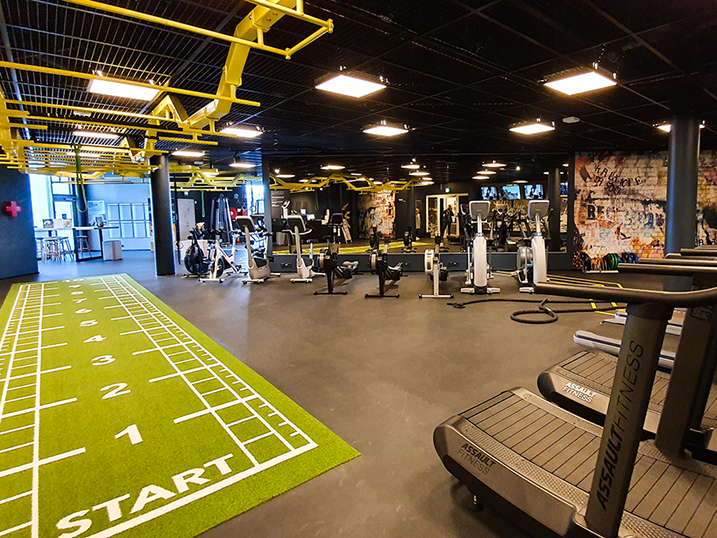 UNIVERSITIES AND HIGHER EDUCATION
Classroom utilization tracking service for higher educational institutes. Operate teaching services more efficiently. Help lecturers to succeed.
Dynamic course scheduling
Reduce labor cost by executing data-driven staffing decisions
Increase quality of teaching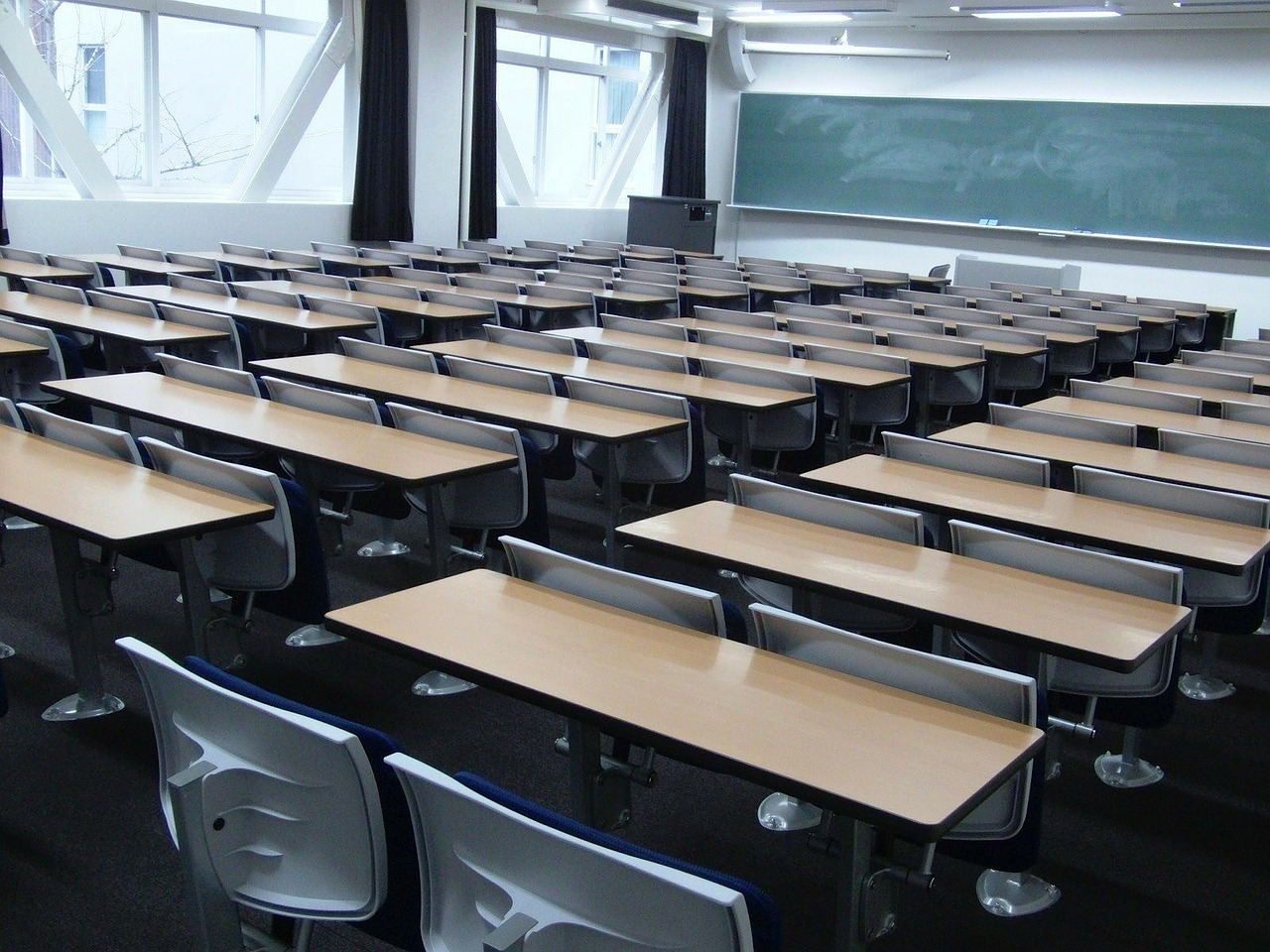 OUTSIDE PARKING AREAS
Active parking management service for outdoor parking lots. Indicate free parking space using led screens or mobile-friendly website.
Right amount of parking space for each leaseholders
Higher job satisfaction by more parking options for employees
Create pleasant and time-efficient visits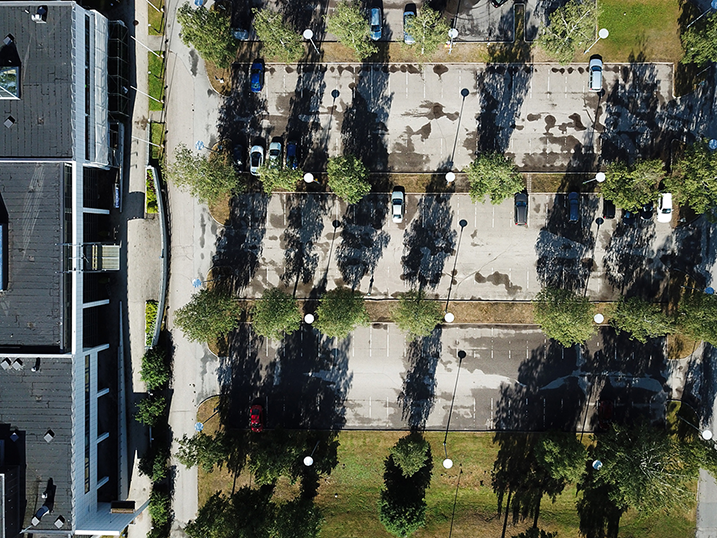 Solving the industries most costly problems
Let's put an end to the madness of wasting money and not meeting customer demands.
First impressions from LUT University

by

marcos.vinicius@indoorinformatics.com (Marcos Vinicius)

on February 6, 2020 at 06:45

Mr. Tony Vesterinen's job is to make LUT premises meet the needs of research and teaching purposes while managing the University's operating expenses and keeping it on budget. His background is in Electrical Engineering. He got M.Sc. degree in Energy technology in 1997 from LUT and since then he has been working there as a researcher, laboratory manager, manager of Electronics Design Center and currently as a Facility Manager since 2015.

10 New Year's Resolution Statistics Gym Owners should know (part I/II)

by

marcos.vinicius@indoorinformatics.com (Marcos Vinicius)

on January 7, 2020 at 17:11

Gym owners brace yourselves: "It's the most wonderful time of the year!", Just like in that popular Christmas song recorded by the singer Andy Williams in 1963.The holidays are gone... but the weight isn't, am I right?

5 Tips for Successful Data Driven Decisions

by

marcos.vinicius@indoorinformatics.com (Marcos Vinicius)

on December 19, 2019 at 11:19

Seems like the world of business was simpler in the past. There weren't many competitors, people used to know one or two other brands of every product or service. The grass was greener, the sun used to shine upon everyone with a good idea, some penny in their pockets and that so called entrepreneurial instinct.