Welcome to a new world.
A platform that makes use of space smarter, customer happier, and everything in between.
Why use data in decision making?
More customer focusing and remain competitive
Money saved by avoiding bad investments
Increase the valuation of your company
FITNESS CLUBS AND SPORTS CENTERS
Space and equipment management service for fitness operations. Meet customer demands and create more value. Execute successful investments.
Know your customers. Stop reacting, start acting.
Avoid bad investments and enhance customer experience.
Make sure your business is always sellable for outside investors.
OUTSIDE PARKING AREAS
Active parking management service for outdoor parking lots. Indicate free parking space using led screens or mobile-friendly website.
Right amount of parking space for each leaseholders
Higher job satisfaction by more parking options for employees
Create pleasant and time-efficient visits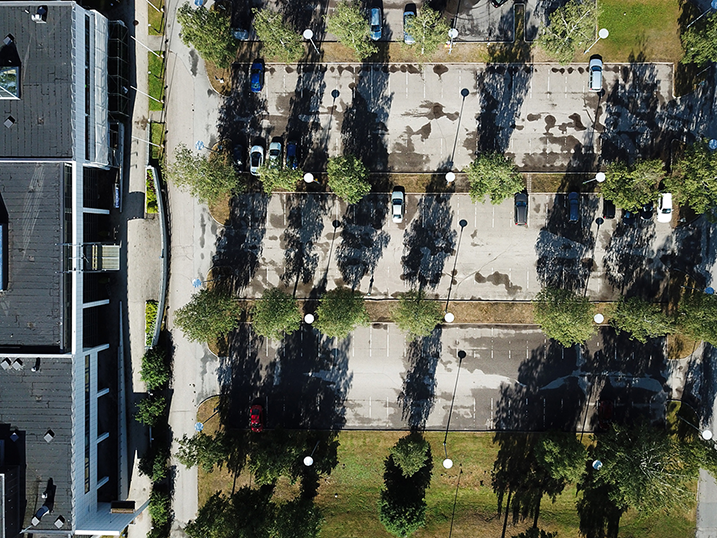 Solving the industries most costly problems
Let's put an end to the madness of wasting money and not meeting customer demands.
Responding to COVID-19 with the Availability Service

by

aki.illikainen@indoorinformatics.com (Aki Illikainen)

on November 11, 2020 at 06:45

The push from Covid-19   Gyms are critical in their spending and in tough times spending needs to increase their probability of survival. We too have been forced to re-think our value proposition in the face of COVID-19. And we've come out with a brand new service to re-create a sense of safety for gyms.

Interview - Richard Bilton (Companhia Athletica's President)

by

marcos.vinicius@indoorinformatics.com (Marcos Vinicius)

on October 1, 2020 at 12:00

Richard Bilton is the Founder and President of Companhia Athletica, one of Brazil's biggest names in the fitness industry. Graduated in Business Administration from FGV (1987), he served on the board of directors of IHRSA and was pivotal for bringing the IHRSA/ Fitness Brasil in 2000. He has completed a four-year term as the director of IHRSA in June 2014. He's also the co-founder of the ACAD (Brazilian Association of Gyms), founded in 1999. Companhia Athletica serves more than 200 companies in Brazil, through contracts and partnerships. Thirty five thousand (35.000) gym members and corporate customers attend regularly to their 17 gyms spread across Brazil, in 13 different cities.    Running since 1985 the health clubs add up to more than 70 thousand square meters of built area altogether,nearly all in shopping malls. Their service is Premium and provides a benchmark for the Brazilian fitness market. The Gym Business also operates one of the largest water parks in the country, with 25 swimming pools, 13 of which are semi-Olympic.

Interview - Paulo Augusto Z. Rebello (COO Just Fit)

by

marcos.vinicius@indoorinformatics.com (Marcos Vinicius)

on September 28, 2020 at 13:24

Paulo Augusto Z. Rebello graduated from the American International University in London (1994), specialization course in marketing from ESPM (1997), has studied MBA in the  IE Business School in Spain (2006). His vast leadership experience in general management, from leading sales and marketing teams to improving service level and developing customer loyalty programs lead him to his current position as the COO of Just Fit .   Founded by Marco Lara in 2012, Just Fit is a fitness chain based in Brazil. The company reports that it had 35 clubs before covid-19 outbreak, currently 27 gyms across the São Paulo State. It markets itself as a "low-cost, high-value" modern gym with compelling group training and dedicated Fitness instructors.