Welcome to a new world.
A platform that makes use of space smarter, customer happier, and everything in between.
Why use data in decision making?
More customer focusing and remain competitive
Money saved by avoiding bad investments
Increase the valuation of your company
FITNESS CLUBS AND SPORTS CENTERS
Space and equipment management service for fitness operations. Meet customer demands and create more value. Execute successful investments.
Know your customers. Stop reacting, start acting.
Avoid bad investments and enhance customer experience.
Make sure your business is always sellable for outside investors.
OUTSIDE PARKING AREAS
Active parking management service for outdoor parking lots. Indicate free parking space using led screens or mobile-friendly website.
Right amount of parking space for each leaseholders
Higher job satisfaction by more parking options for employees
Create pleasant and time-efficient visits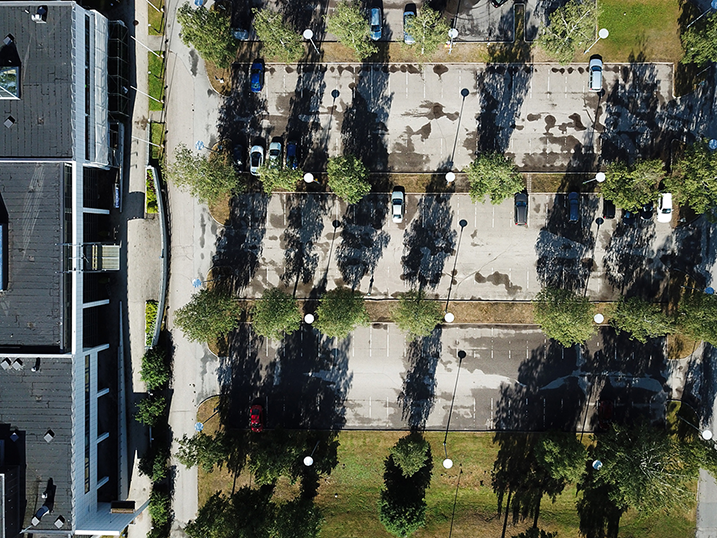 Solving the industries most costly problems
Let's put an end to the madness of wasting money and not meeting customer demands.