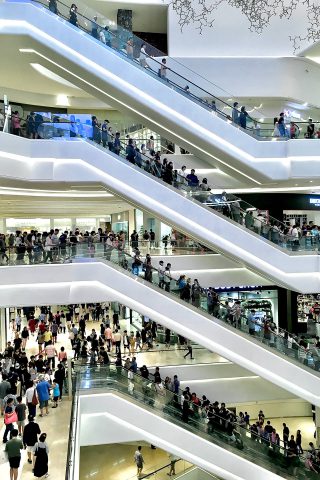 GymPlus Availability
Makes people comeback to gyms more convenient.
86 % of them said they would feel safer with our solution.
Read more insight from the key findings of the survey
Affordable solution
Allows members to select the best time for their workout
Attract new customers by giving them a more secure feeling to join
Enables the gym operator to start managing equipment portfolio by data
We asked from the customers  (130 survey answers in a week, May 2020)
"The fact that there is a pandemic going on its really hard to feel at ease."
"Sometimes the gym is way too crowded and I am forced to modify my workout routine to use less favorable equipment."
"This is a great idea. I am currently actively planning my schedule to hit the Gym at nonpeak hours but his is based on my own gut feel."
"With the availability information, I could focus my workout time on quieter moments."
"With the availability information, I could focus my workout time on quieter moments."
"This report on the number of users of the gym and the forecast would be a good feature, because sometimes the gym is far too crowded and you have to modify the workout plan which makes you feel unhappy."
Example case
Fit Porttipuisto is part of the Ole Fit chain comprising more than 30 fitness clubs across Finland. Ole Fit offers high class services and facilities with services such as Personal Trainer, Fustra and a wide range of the most popular group classes. Ole Fit Porttipuisto is located in Vantaa next to Helsinki, close to large office and residential areas. Its training space includes around 400 sqm area of free weights, cardio and lots of others.
GymPlus Availability
Monthly subscription fee €60 
Hardware cost 1250€ (one-time)
Quick and convenient installation.
International shipping now available!